Home
News
Great news: Student Success internships were awarded to some of our group members on Sept. 24, 2015, for academic year 2015-16.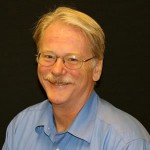 Central CA SBDC Network Executive Director Kurt Clark participated in our meeting on Oct. 23, 2015.
More great news: We were granted a Community Research and Service faculty mini-grant from the Community Research and Service Minor on December 13, 2015.
Microfinance Project at UC Merced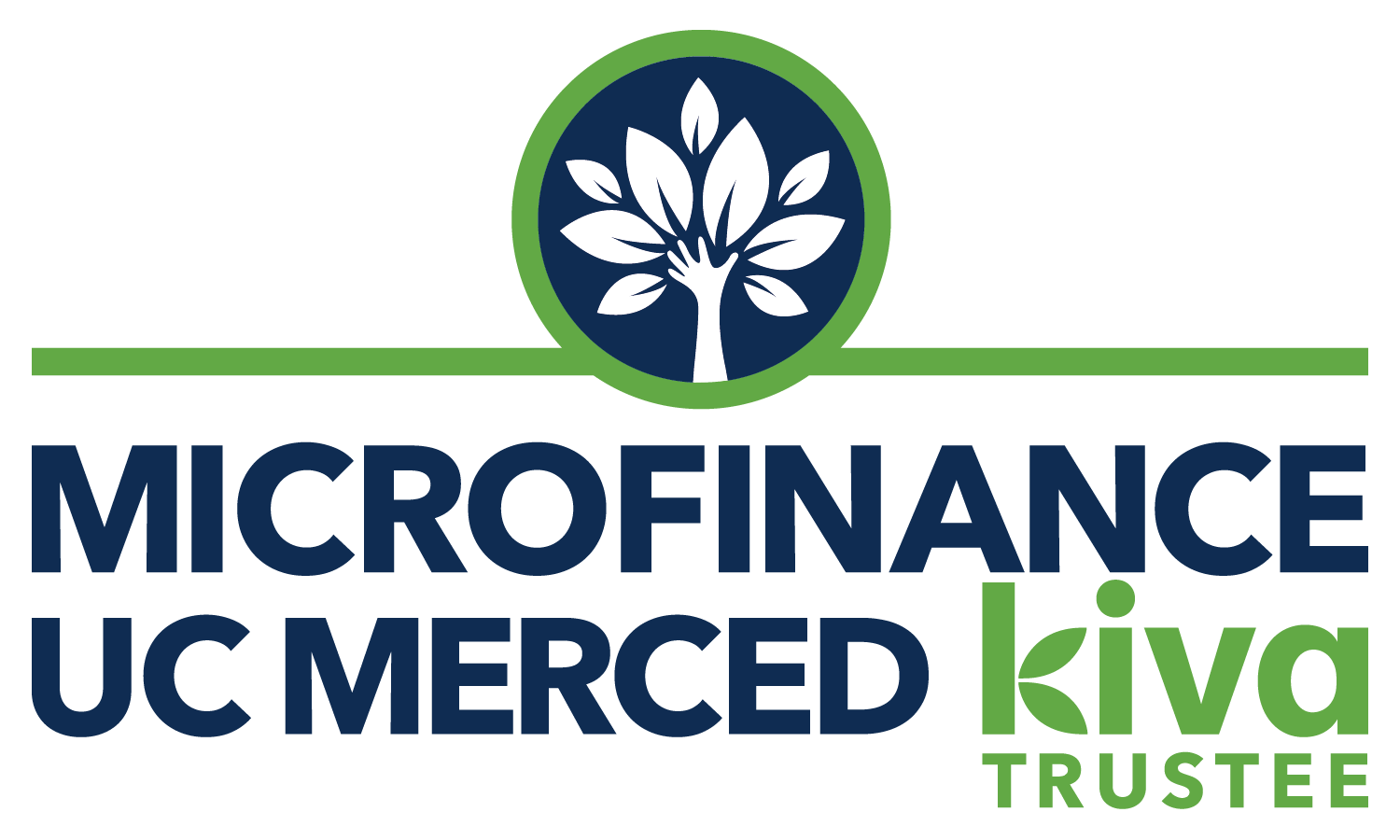 The UC Merced Microfinance Project (UCMMP) offers students a unique opportunity to apply their in-class learning to solve real-world issues that plague the local/regional community.
This project serves as a vehicle to demonstrate the university's interest and investment in promoting regional economic growth.
Engage with local businesses
Analyze business finances and create microloan strategies that maximize each business's return on investment
Assist in creating business profile descriptions and social media outreach plans during funding phases
Participate in the expansion of similar microfinancing teams at other institutions
Help business owners with business consulting and obtaining microloans
Interns are responsible for identifying local businesses in need of consulting and microcredit, then working with Kiva or SBDC in securing microloans for the businesses. This will be followed up by monitoring the successful implementation of the microloan agreements and the effects on business effectiveness.
Information for local small businesses that are interested in participating in the program is provided by clicking on the "information"  menu button above.